Strawberry Collect Club Collect Book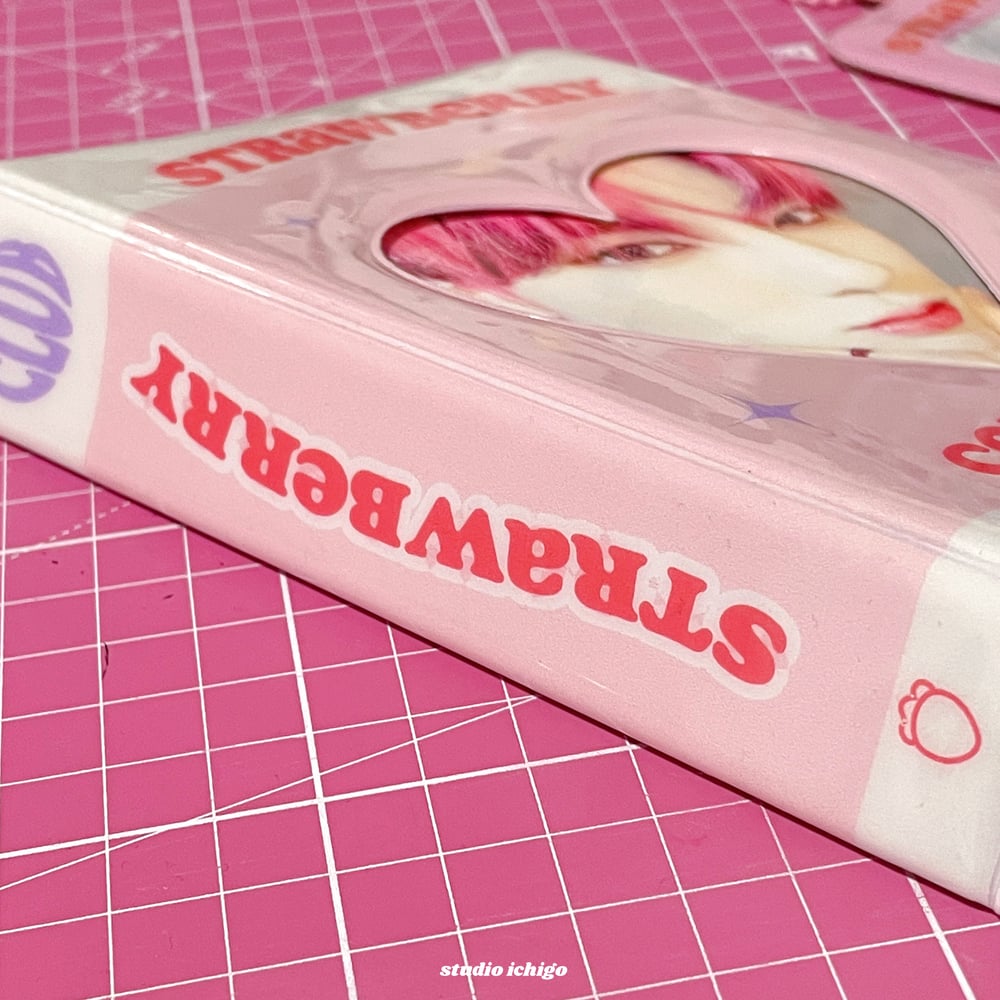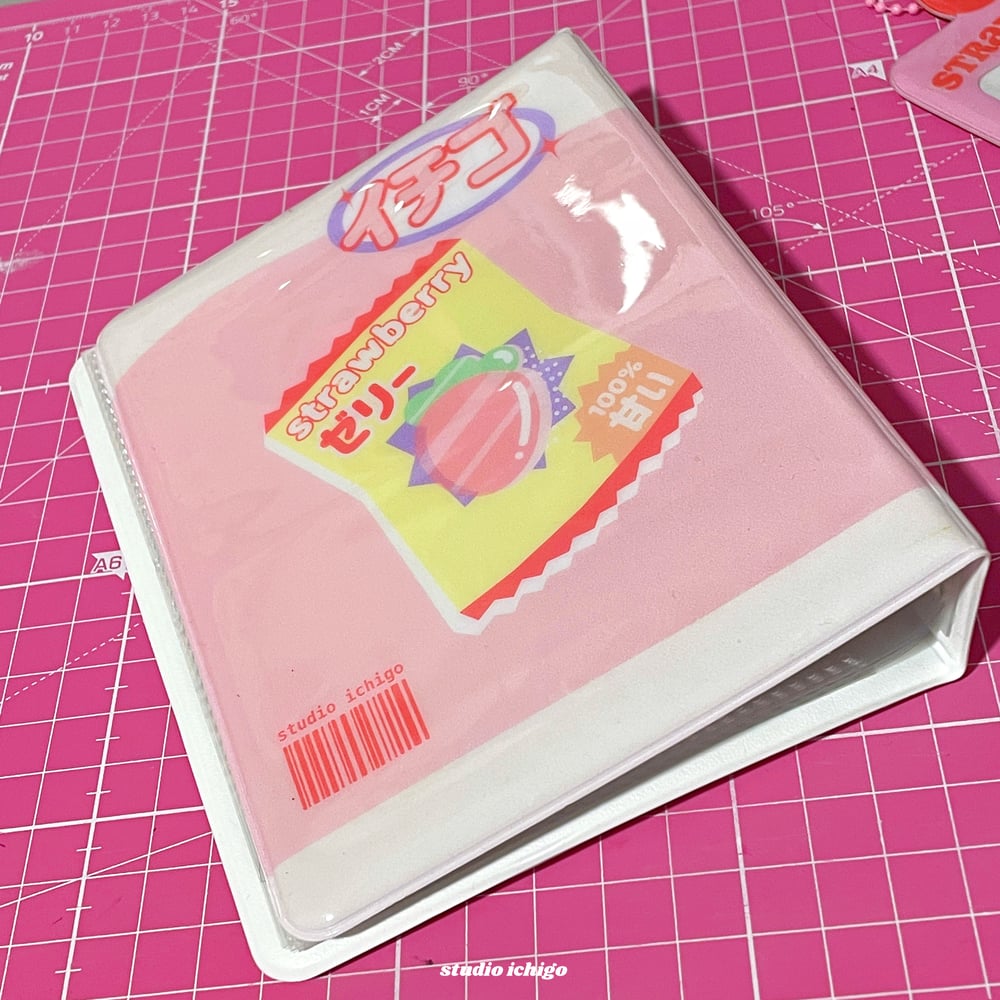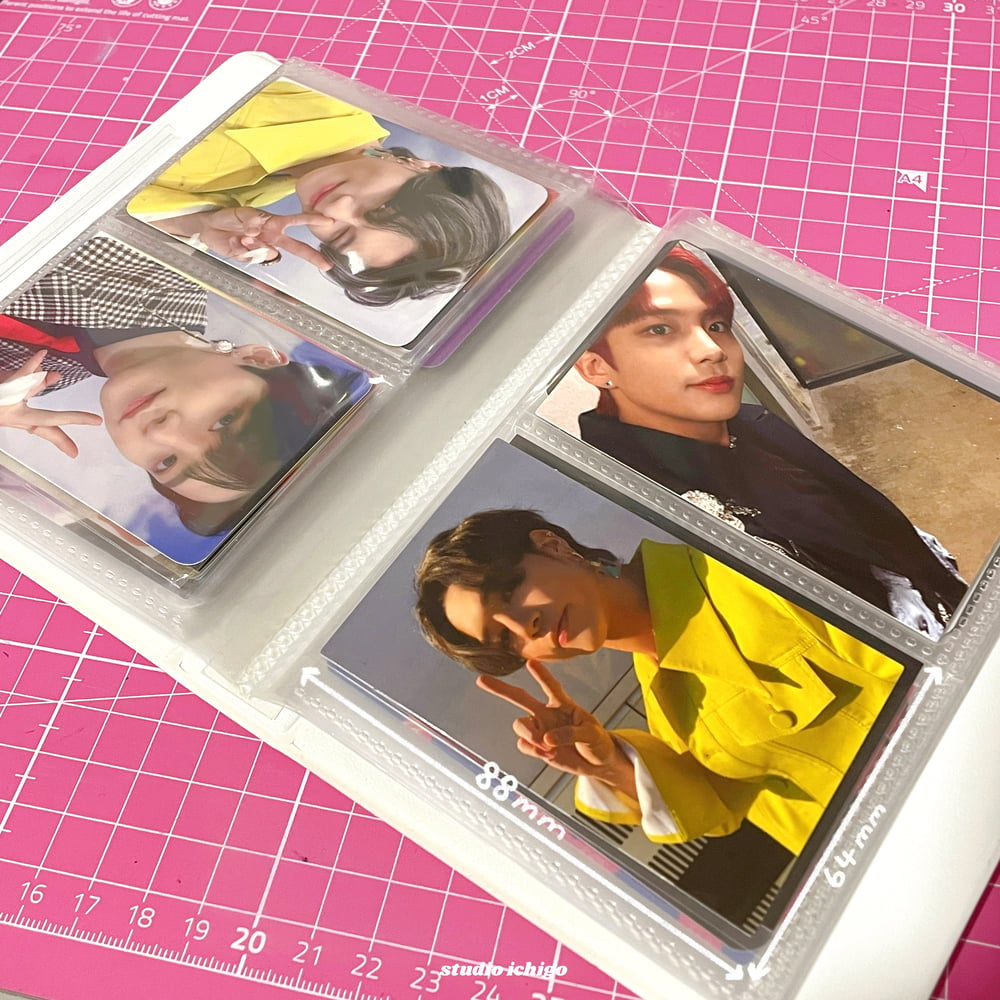 ✧・゚: *✧・゚:* Product Specifications
- Size: 11x14.5cm (front cover), 3cm spine, 9.5x9.5cm window
- 2 photo card pockets per page, 64 total pockets, each pocket is 65x88mm (can fit slightly wider than standard sized cards)
- PVC/acid free, archival safe
- Comes with 1 plastic card overlay
- Listing is for 1 collect book and 1 plastic card overlay
- A Grade = standard quality, B Grade = slight misprints or minor defects.
Please contact me before bulk buying - do not open group orders without notifying me first.
If you would like tracked shipping, please add the tracked shipping option to cart where the price will be automatically calculated at check out.